Check out who came out to the 10th Anniversary Party for Famous Stars & Straps: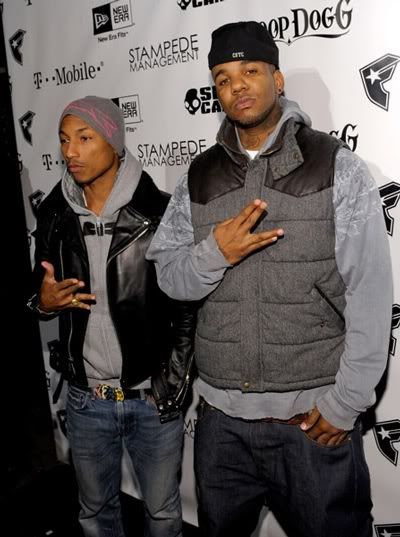 Pharrell and The Game performed.
More celebs after the break. (more…)
---
Here is Usher's new album cover for Raymond vs. Raymond:
Speaking of Usher, he just teamed up with Keri Hilson and Trey Songz for the remix to "I Invented Sex". Check out the remix inside. (more…)
---
New VINCE here.
New Marc by Marc Jacobs here.
More from Vintage 1 and Gorjana after the break. (more…)
---