Lupe sets the facts straight on his blog about his upcoming CD, his single for New Moon, his mixtape, and his career.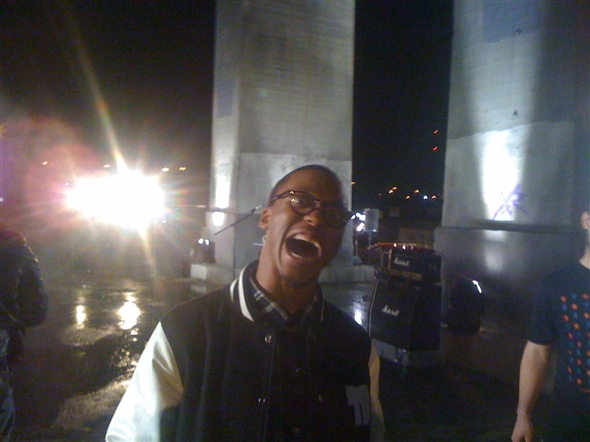 (more…)
---
Here is Lupe Fiasco's latest video for "Solar Midnite" that will be added as a bonus track to the Twilight: New Moon Soundtrack.
---
video for the first track on Mos' most recent album, The Ecstatic.
this was one of the best CDs i heard in all of 2009. seriously.
---