James Cameron's Avatar is finally out, and I can honestly say that this is the best movie of the year, hands down.
A deep story, over-the-top action, the best special effects I've ever seen, and excellent performances from actors like Sam Worthington, Sigourney Weaver, and Zoe Saldana, makes a ticket for this film worth every penny. I recommend seeing it in IMAX 3D if you can, because the 3D and sound in the IMAX theater adds much to the experience, without being gimmicky like other 3D movies.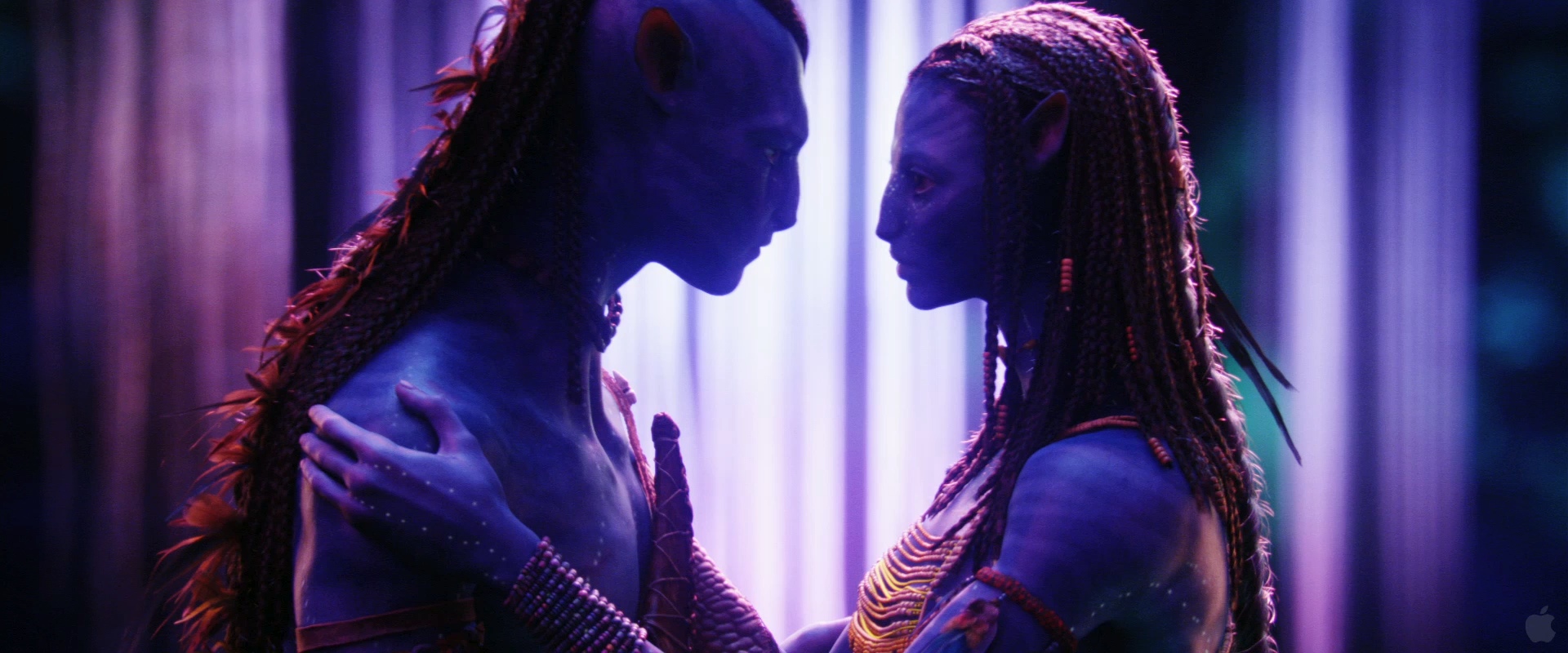 The film has already been nominated for 4 Golden Globes, including Best Motion Picture – Drama, and I expect it to receive many Academy Awards as well, including Best Picture. Go see it.
Peep the trailer after the break if you haven't seen it (which you probably have). (more…)
---
---
---
---