AUDIO: Leo – For Now (Remix) [Feat. JayFlow]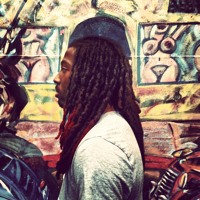 The remix to For Now is a hit single for my upcoming mixtape MaisonX:Reality TV.
This mixtape is set to drop on Halloween. JayFlow has a new EP that just dropped called #DriventoWin. Be on the lookout for J6 mixtape called Stressin.